Cost Effective Exterior Painting
Repositioning and rebranding commercial properties with cost effective exterior paint
---
By Jim Diaz - February 8, 2023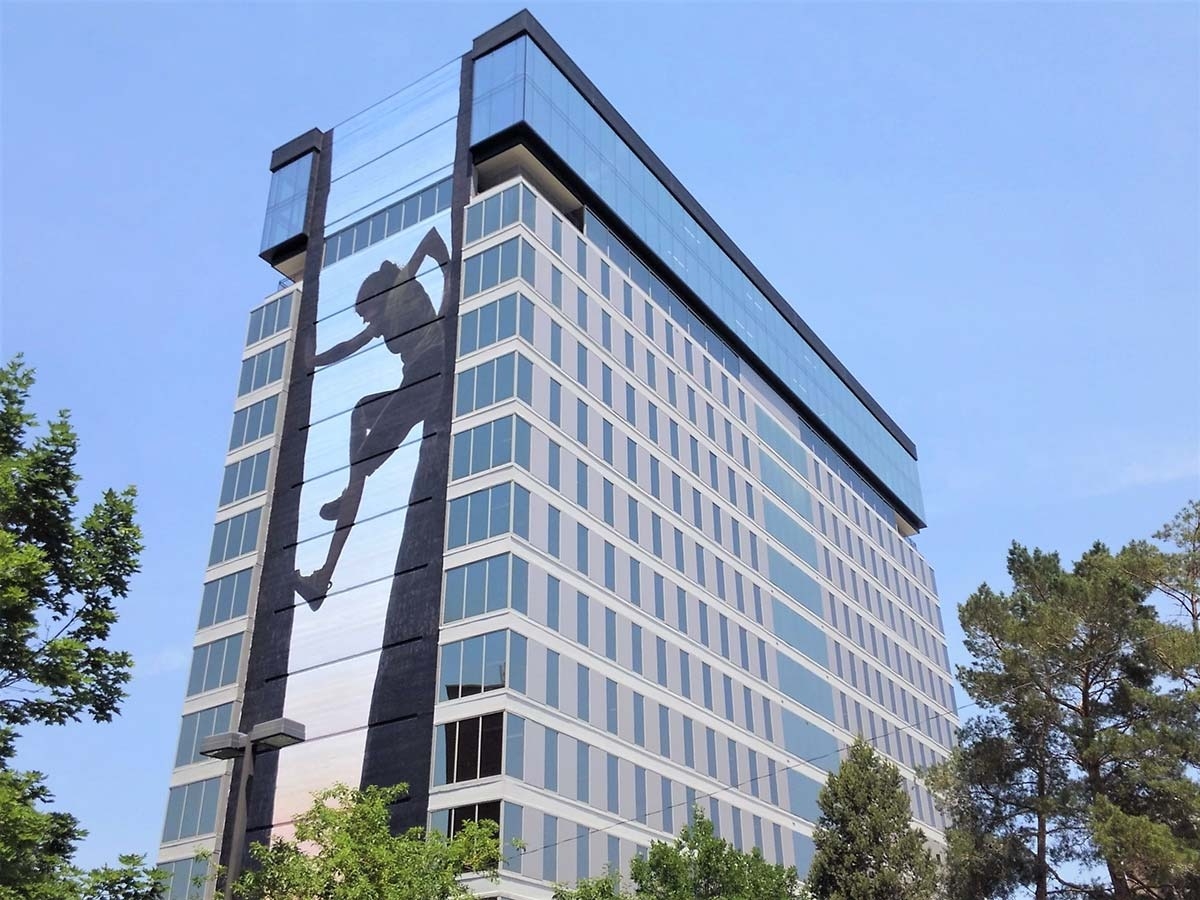 Are you looking to transform your commercial property to maximize leasing or resale performance?
Paint and other coating solutions can give your property a sleek and modern look that will make it stand out from the competition with a far greater ROI than costly structural modifications.
Unlimited design flexability and far shorter project timelines allow for dramatic transformations with limited disruption to daily operations.
Call today or use the bid request button for a free estimate, design consultation or to review some of our recent projects.



 
Go Back