2023 Commercial Painting
Interior/Exterior Painting for all commercial property types
---
By Jim Diaz - March 21, 2023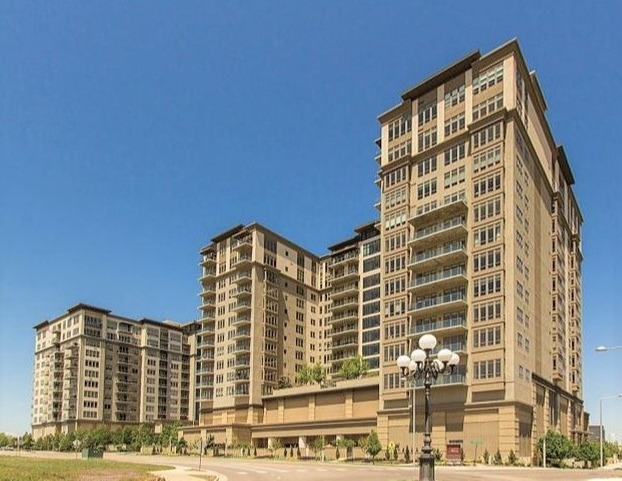 We are anticipating another busy painting season as the Spring weather is on the way.
Whether you are repositioning, rebranding or simply refreshing a property, we have over 30 years' experience with all types of commercial real estate and HOA properties of any scale and construction type.
Retail, Office, Industrial, High Rise, HOA
Stucco, concrete, brick, aggregate, metals
Visit our project pages to see our work and call now to schedule, We offer no cost estimates, color renderings and creative solutions.  
Go Back